The appeal of Branded Residences for high net worth individuals is obvious.
Investors get to buy into the quality and high levels of service which are synonymous with upscale 5-star hotel chains. They also get to have the property resort managed for them. This includes a rental pool if they are not living on site.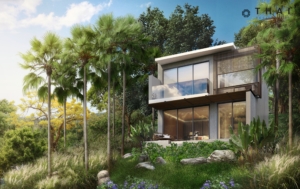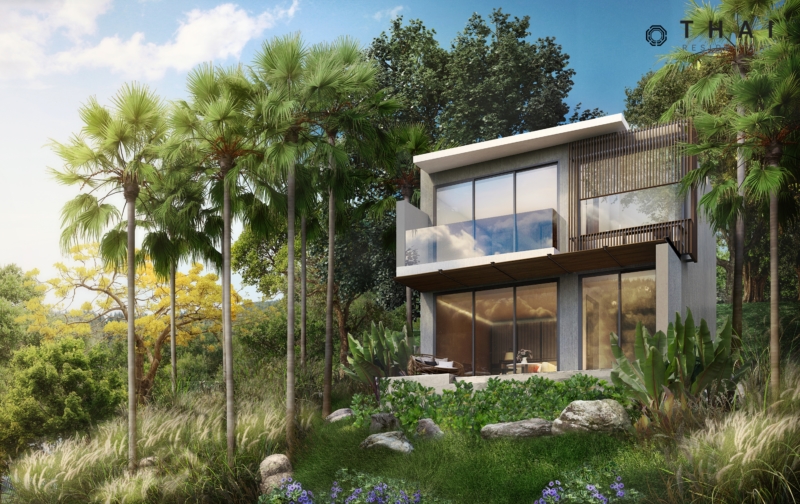 This attraction has seen the popularity of these units expand significantly over the last two decades. While the USA has around one third of all units, the global market now has more than 50,000 units of branded residences worldwide, spanning 400 different developments.
The origins of Branded Residences date back to 1927 when the Sherry-Netherland Hotel opened on Fifth Avenue, at the southeast corner of New York's Central Park.
While other branded residences followed, the sector did not really become popular again until the 1980s when Four Seasons launched condominiums attached to their hotel in Boston.
The first branded residence in Thailand followed shortly thereafter with the Amanpuri in Phuket, which revolutionised the concept with its resort setting.
In the last 30 years, the sector has gone from strength to strength.  Today there are over 70 hotel groups which have entered the sector.
It is not a coincidence that the decade which saw the creation of branded residences (the 1920s), and the periods which saw an expansion in the market for luxury hotel-branded accommodation (the 1980s and present day), were all times of significant wealth creation.
According to Credit Suisse's Global Wealth Report 2018, there are 42.2 million millionaires in the world, while Forbes magazine places the number of billionaires at 2,153.  And in the last decade, the numbers of millionaires and billionaires in the world have more than doubled.
This shifting demographic is good news for Branded Residences, as their prices tend to be a few notches above traditional condominiums.
But for that money, buyers know they can expect exquisite designs, often from world-renowned architects, as well as luxury interiors with the highest quality fixtures. In Phuket, they can also expect resort settings with magnificent landscaping, and wonderful views.
The quality standards that accompany a luxury hotel name not only ensure that the units sell for premium prices, but also that, as rental properties, they are in high demand, and command premium rental prices.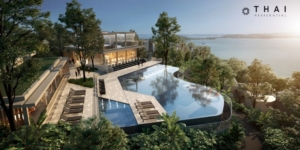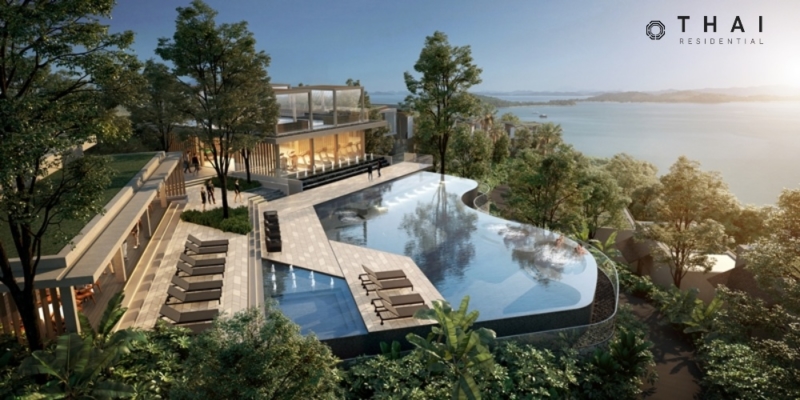 Existing developments have been extremely popular with wealthy Thai investors. This bodes very well for the industry in Thailand in general, and in Phuket in particular.
Although some branded residences in Phuket are villas, many developments are legally structured as condominiums. Only 49% of any condominium development may be sold freehold to foreigners, with the remaining 51% reserved for Thai nationals.
If branded residences continue to attract the attention of  Thai investors, it makes it even more likely that the Luxury Condominium sector will  be adding more of these hybrid hotel/condo investments.
Even better, they can also be owned freehold by foreigners.
You may also enjoy some of our other Phuket real estate articles:
China's Spending Spree on Phuket Real Estate
How Much More Can Thailand's Tourism Industry Grow?
Reasons to Invest in Phuket Property for New and Experienced Investors
An Overview on Phuket Property Prices
Illegal Home Ownership in Thailand – An Inconvenient Truth
Owning a Freehold Condominium through an Offshore Company
Foreign Freehold Land Ownership by Making a Prescribed Investment or Through the Board of Investment Scheme 
Buying Freehold Villas or Houses in the Name of a Thai Spouse