Thailand's tourism industry seems to have grown exponentially over the last 40 years. In fact, the last time we saw fewer than 10 million visitors in a year was in 2001, after the 9/11 terrorist attacks.
Since then, tourism has grown at a staggering pace, from an average of 10 million per year in the early 2000s to over 35 million visitors annually today. 
Here we ask the question whether the current growth rates in the Kingdom's tourist sector can be sustained with the infrastructure, or will there be a time when tourist numbers choke the country?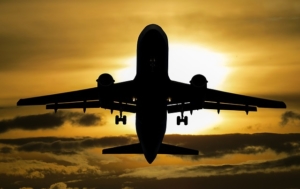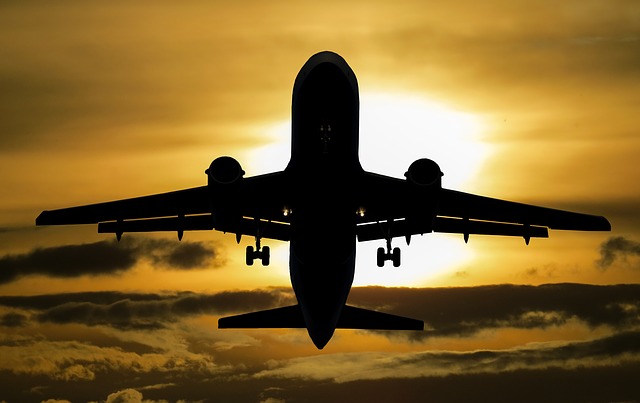 Pronounced Growth in Tourism
Thailand's tourist industry is one of the fastest growing in the world, racking up new visitors each year at a rate of almost 20% per annum.
It has been increasingly apparent, especially over the last few years, that there is a tangible "interconnectedness" between tourism and the real estate sector. As more tourists enter the country, more properties are sold.
This stands to reason. The more people come in and experience the wonders of Thailand, the more people with spare cash will want to invest here.
The new monies coming into Thailand, in particular into  Phuket's local economy, help to fund new infrastructure projects which will make Phuket even more attractive to those arriving in the future. This is creating driving an exponential growth in buyer numbers, as more and more tourists are attracted to Phuket.
Back in the late 60s and early 70s tourist numbers hadn't even reached the half a million mark. Today they stand at 35 million and growing all the time.   Thailand's rising popularity has been especially pronounced over the last few years, due to the reduced cost of travel, and the improved facilities and attractions in the Kingdom.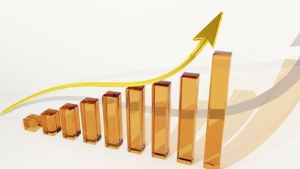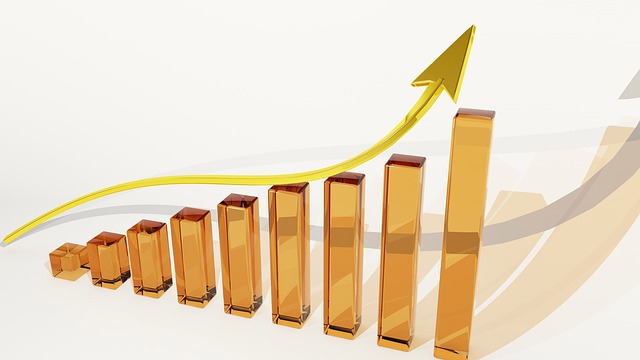 Is the Current  Growth Rate in Tourism Sustainable?  
We are certain everyone is asking this question.
To find out we explore the effects that mass tourism have had on other parts of the world.
The latest available figures show France in first place as the world's most visited country. France's nearly 87 million tourists is around 25% more than the country's total population.
The French know that their country is popular with tourists, but we're not sure they are aware that more tourists arrive each year than there are permanent residents of French.
And while France's land mass is only slightly larger than Thailand's (643,000 square km vs. 513,000 square km), Thailand actually has the larger population (69 million, compared with 66 million. In terms of size, there really is very little difference between the two.
If Thailand were one day to achieve the same figures as France does today, it would be more than double the current numbers arriving each year. Given the ongoing infrastructure upgrades, we feel Thailand could easily cope with increases in the years ahead. And if that transpires, it would double the already significant revenue being generated by tourism.
Some analysts suggest that Thailand could one day even surpass France and Spain, the country in second place.
Spain's land mass, at approximately 506,000 square km is a little bigger than Thailand but smaller than France, while its population does not quite match that of Thailand or France.
Spain's 81 million visitors make up an even higher percentage of that country's 47 million population. In other words, around 40% more tourists enter Spain each year than its total population.
Other Destinations Where Tourists Outnumber Locals
But Spain and France do not by any means top the list of countries whose annual visitors exceed their own population. In fact, they are way down the list.
A Daily Telegraph (UK) article back in 2017 tells the story of the countries whose tourism arrivals dwarfs local residents. It was titled: "The 51 Destinations Where Tourists Outnumber Locals".  The figures in the article are based on a United Nations WTO report.
For example, the small country of Andorra only has 70,000 residents but receives nearly 2.5 million visitors each year, making it top of the list. Visitor numbers are 33 times higher than the number of local residents.
Other smaller countries also have visitor numbers which are a multiple of their residents. Macao has 24 times more tourists than locals, the British Virgin Islands (12 times), The Turks and Caicos (10 times) and Aruba also sees around 10 times their population visit the island each year.
But these are popular island destinations, what of larger mainland countries?  Austria has nearly 3 times more visitors than residents, Iceland 3x, Croatia 2.75x, Estonia 2.22x, Greece around 2x, Ireland 1.8x, and Denmark 1.8 times their population.
There is an argument that some countries have small populations residents relative to a larger land area, but that is certainly not true for all of them.
Thailand's Improving Attractions
The truth is that Thailand is by no means overcrowded, and vast areas offer huge potential for new visitors and further development. In fact, the entire Andaman coast is beautiful, with stretches of beaches and crystal clear waters which are largely unseen by tourists.
Of course, some areas will become too busy for tourists seeking solace and serenity, so that will encourage tourism development further away from the busier over-populated areas. As this happens new regional and international airports will cater for even more arrivals.
The high speed rail link, expected to materialise in the next 15 years, will be delivering tourists from other parts of Asia by rail rather than air. And as surrounding nations in ASEAN grow and prosper we can also expect more visitors from the region, as well as tourists from countries eager to travel Asia on a new bullet train.
And as Thailand prospers further we can expect some amazing new tourist attractions, infrastructure improvements and increasing investment in a broad spread of industries.
Conclusion
Many countries in the world have more tourists each year than residents. In fact, when measuring a country's tourist numbers versus local population, Thailand does not even make the top 80.
Even based on the larger population countries of Spain and France, Thailand's current position of around 0.4x the population, suggests that Thailand has an awful lot of room to grow.
Read more of our articles on the Phuket real estate market:
China's Spending Spree on Phuket Real Estate
An Overview on Phuket Property Prices
Is Thailand Alone? How Many Countries in the World Prohibit Foreign Ownership of Land?
The Different Types of Property in Phuket
Conducting the Necessary Due Diligence When Buying Real Estate in Phuket
Reasons to Invest in Phuket Property for New and Experienced Investors
The Importance of Sound Legal Advice When Buying Property in Phuket
The Rising Popularity of Branded Residences
Illegal Home Ownership in Thailand – An Inconvenient Truth
Owning a Freehold Condominium through an Offshore Company