Prior to 1998, a Thai woman who married a foreigner gave up her right to own land in Thailand. This restriction was removed, however, a foreign husband is still not permitted to co-own the land with his wife. 
Because it is the most common relationship dynamic, we will use the example below of a Thai wife and foreign husband, but it applies equally the other way around.
Joint Declaration
If you are buying a villa in Phuket in a Thai wife's name today, a joint declaration must be made stating that the wife purchased the house with her own personal funds.
Because the foreign husband has no claim on the property, it may therefore be mortgaged or sold without obtaining his consent.
Property Agreements Between Husband and Wife
It has been suggested that the wife could be the legal owner of a plot of land, which she may lease to the husband on a 30-year basis.
The husband could then pay to construct a villa, which he could own through a right of superficies.  If the wife were to sell the land, the husband's right to live on it would be protected for the duration of the lease.
But any agreement between a husband and a wife pertaining to property which was formalised during marriage, may be voided by either husband or wife at any time (or within 1 year of the dissolution of the marriage).
At the present time, it also looks as though the land office will not even register any agreements signed between husband and wife (i.e. long-term lease, superficies, usufruct, lifetime living rights).
 Inheritance of Land
A foreigner may inherit landed property from their Thai wife, but he may not assume permanent legal ownership. If the wife were to precede her husband in death, he could inherit the property as a statutory heir, but would not be permitted to register the land in his own name.
Under present law, as a sole non-Thai beneficiary, he must dispose of the land to a Thai national within a reasonable period (typically not longer than 180 days).
Acting as an Executor of the Estate
A foreigner would be permitted to act as the executor of his wife's estate.  This would allow him to rent out, dispose of, or manage the property in any way he sees fit.
But unless a period of time is otherwise fixed by the testator, by a majority of the heirs, or by the Court, the executor of an estate must complete the distribution of assets, including the property, within 1 year.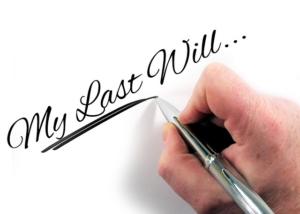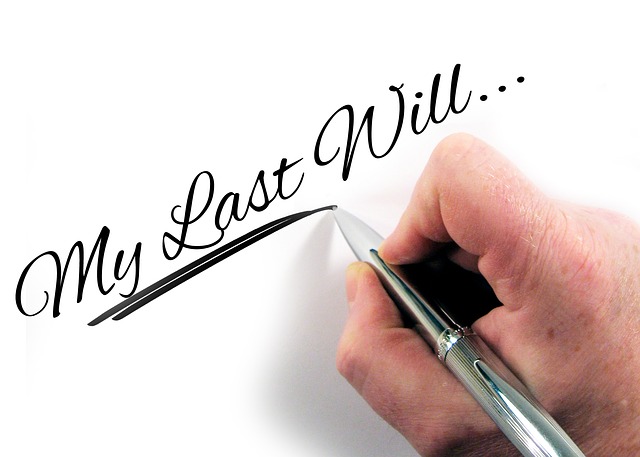 Making a Will in Thailand
If you are married to a Thai national, it is important that your spouse makes a Will – especially if you own property.  If you have been legally married, you would be the statutory heir of your spouse's estate. But to prevent any potential legal dispute between you and the Thai family, a Will is essential.
Please read our article on making a Will in Thailand:
Please see our other related Phuket real estate articles:
The Importance of Sound Legal Advice When Buying Property in Phuket
The Different Types of Property in Phuket
Conducting the Necessary Due Diligence When Buying Real Estate in Phuket
Is Thailand Alone? How Many Countries in the World Prohibit Foreign Ownership of Land?
Illegal Home Ownership in Thailand – An Inconvenient Truth
Foreign Freehold Land Ownership by Making a Prescribed Investment or Through the Board of Investment Scheme 
Owning a Freehold Condominium through an Offshore Company
Owning a Freehold Hotel-Licensed Condominium in Thailand
Buying Freehold Villas or Houses in the Name of a Thai Spouse
Buying or Leasing Land in Thailand
Converting Thai Land Measurements to Metric/Imperial