Buy Property
Rent Property
Phuket Property for Sale
The Thai Residential team has been providing advice to foreigners in Thailand for nearly 20 years, helping foreigners of all nationalities to buy the Phuket property of their dreams.
We have a full range of Phuket property for sale covering every price level.  Whether you are looking for a cheap bargain property for sale or a Phuket luxury dream home, our experienced team can help you.

Phuket Properties for Sale
Villas and Condos for Sale in Phuket

Luxury Phuket Villas for Rent
Find a perfect Phuket Villa to Rent
Let Us Help You
Make An Enquiry
Speak to an Expert. Call us Today.
Our real estate advisors speak Chinese, German, Russian, Thai, French, Italian and English.
Phuket's No. 1 Trusted Real Estate Agency
Thai Residential is an award winning Phuket real estate agency, focused on delivering our clients an unparalleled service with an emphasis on always providing the best advice. Our primary goal is to be the real estate agency that buyers of Thailand real estate turn to for solutions, with only the best knowledge of the market, full transparency, and expert advice.

-
Huge Property Selection
We have one of the largest databases of the most desirable properties in Phuket.

-
Local Phuket Experts
We have been in Phuket a long time, and have an intimate knowledge of the island.

-
Best Price Guarantee
We guarantee we can get you the lowest price for any property in Phuket.
Featured Phuket Properties
Our team of experts have hand picked the very best homes on Phuket island.
We have many Phuket properties for sale near the beach, whether you are looking for a Phuket investment property or a residential home. From low cost Phuket condos to luxury Phuket villas, we have a huge range of property in Phuket for sale.
We seek out properties that can produce a regular, predictable return on investment, as well as the potential for capital appreciation. We also take the time to ensure that any properties we offer are high-quality, safe and secure investments
We Give Impartial Expert Advice

We Conduct Thorough Due Diligence

We Mentor Our Clients So They Make Informed Decisions

You Benefit From 20 Years' Experience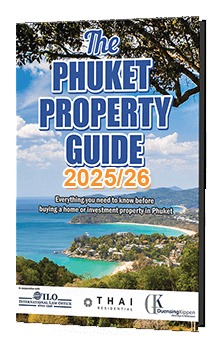 Phuket Property Guide
Be In The Know: Reserve Your Copy of the 2019/20 Phuket Property Guide Today.
Read Our Free Guide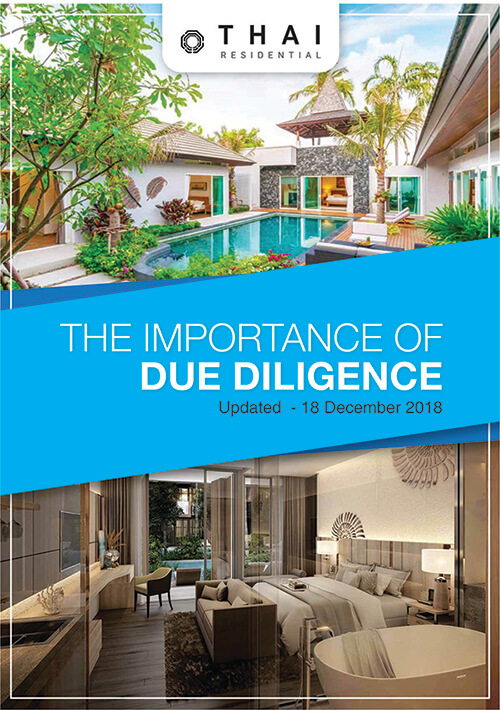 The Importance of Due Diligence
Find Out Why Due Diligence is So Important When Buying Phuket Real Estate: Download Our Due Diligence Brochure Today.
Download Free Brochure
Speak to an Expert. Call us Today.
Our real estate advisors speak Chinese, German, Russian, Thai, French, Italian and English.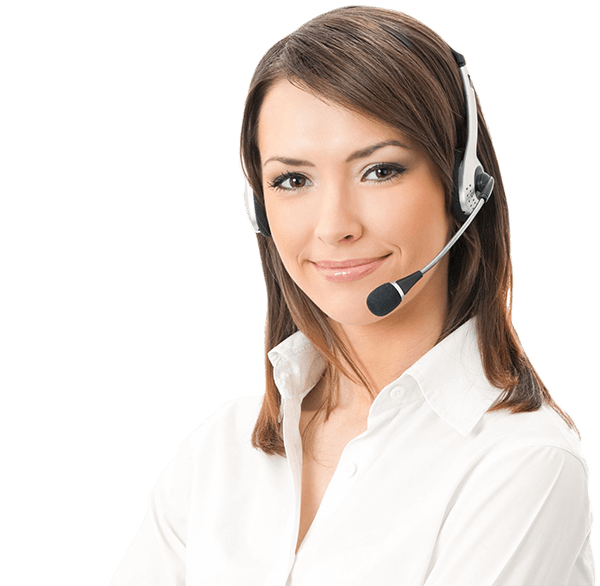 Customer Testimonials

Hi Andy, I just wanted to drop you a line and thank you, not just for advising me how to buy the property I wanted, but also for stopping me just in time from doing something rather foolish. I have no idea where it would have led, but almost certainly to financial losses and legal headaches, so thank you for your guidance. I'm glad I met all you guys and look forward to my many visits to Bangkok in the future. Hope we can meet up for a couple

We wish to express our thanks for your hard work in finding us a temporary home, which proved to be exactly what we wanted. I hope we were not too difficult! Our time in Phuket has finally come to an end but we will make sure we are in touch again for next year. Looking forward to it already and we haven't even left yet.

Liebe Heidi und Thai Residential, Ein herzliches Dankeschön im Namen der ganzen Familie. Wir können kaum beschreiben, wie glücklich wir mit unserem neuen Zuhause in Thailand sind. Die Auswahl hast Du uns durch Deine exzellenten Kenntnisse über Phuket enorm erleichtert. Vielen Dank und alles Gute