Finding the perfect condo is never easy, but if it is a holiday home or investment property – and you have to travel abroad just to go house hunting – that adds an additional challenge.
As with anything, it is advisable that you have a plan when looking for a condo in Thailand.
So here are 8 tips that can help to remove the stress from your condo search, and make everything go more smoothly.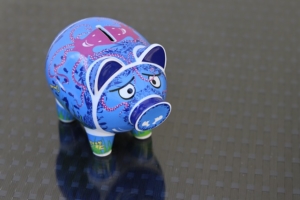 1: Know Your Budget
This one may sound a bit obvious, but prospective buyers occasionally fail to consider the full cost of buying the condo they are viewing.
The most significant "hidden cost" is the fee for upgrading the condo to a freehold unit, which will not always be included in the advertised price.  Please note there is nothing wrong with this practice, as the advertised price will be accurate for a Thai buyer, or a foreign leasehold.  Just be sure to ask if the price is the freehold price.
A buyer may also be discounting the sinking fund or the transfer fee, or the fact that they will need the help of a qualified lawyer to safeguard their purchase (lawyers, of course, don't work for free).
Compared with the total cost of a condo, none of these may be that significant an expense on its own, but combined they could add as much as 10% to the purchase price.
It is also important to understand the running costs, especially if you plan to use your condo as a holiday home, and will not be renting it out.  If it is sitting vacant for months at a time, there are still small bills (such as Common Area Maintenance Fees and utilities) which will have to be paid.
All of this should considered when budgeting for a condo purchase.
2: Find The Right Phuket Area To Buy Your Condo 
One of the great attractions of Phuket is how different each area of the island can be.  Because of this diversity, different parts of the island will have characteristics which appeal to different individual property investors.
If you enjoy wildlife and nature, for example, it is unlikely you would want to live in Phuket Town or Patong.  The north of the island, near the large national parks and wildlife sanctuaries, would probably be more to your liking.
If it is the city life you are looking for, then Phuket Town or Patong may actually be your first choices.  And Patong, being the centre of nightlife and entertainment on the island, will also appeal to anyone who wants a party atmosphere right on their doorstop.
If you absolutely must live near the sand and sea, you will almost certainly want to look at properties on the West Coast.  It stands to reason that anything with a sea view will be more expensive, but there are plenty of reasonably priced condos within a 5-10 minute drive of some of the nicest beaches on the island.
Know the type of area you are you are looking for, then ask for advice as to where on the island, or even which specific developments, may suit your preference. Then go view those developments, and do so at different times of day – see how easy it is to get in or out during peak traffic times, and know how quiet (or vibrant) it can be at night.
Knowing that the atmosphere and ambience suits you at any time of day is extremely important before you make the final decision.
If you'd like to learn more about the different areas in Phuket and the choices you have, you may want to read this article:
A Comprehensive Guide to the Best Locations to Buy Property in Phuket 
3: Hire An Experienced Phuket Lawyer
In the "real estate culture" of some countries, lawyers are not used to advise on property purchases.  In Thailand, lawyers are essential, especially for foreigners. And while this could probably be placed at #1 on the list – as it really is that important – a surprising number of people fail to consult a lawyer when buying a property in Phuket.
A good lawyer will not only explain what is necessary, but will also let you know what is common practice, so that an agent or developer does not take advantage of your naivety when it comes to the local market.
Some people think a lawyer's role does not extend beyond approving the wording of the Sale and Purchase Agreement, and they fancy themselves knowledgeable enough to do that.  But the right lawyer will do so much more than that.
For example, how can you be certain that your reservation deposit is refundable, and that the wording of that refund clause will hold up in court?  Beyond a Google search, what do you know about the reputability of the various developers on the island?  Do you know how to confirm the veracity of the necessary licenses (e.g. a condominium license, or in event you are looking at a "Condotel," both the condo and hotel licenses)?
Certainly the most vital action a lawyer can perform for you in Phuket is the title search.  The investigation of a "clean" title confirms the actual owner of the land (which you certainly hope is person selling you the property).  It also ensures that the property has the necessary access roads.
Most importantly, a comprehensive title search examines the full ownership history, and confirms that the land is not "dirty land" – government-owned land which was sold illegally in the past.
If you buy a condo in a development that was built on dirty land, there is absolutely no statute of limitations protecting you.  The government can determine at any time that residents must vacate the premises and that all buildings on the land will be demolished.
These are the types of protections the right lawyer can offer you, and why it is foolhardy to proceed with any real estate purchase without the help of competent lawyer.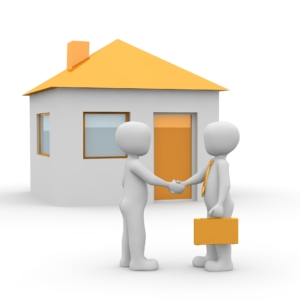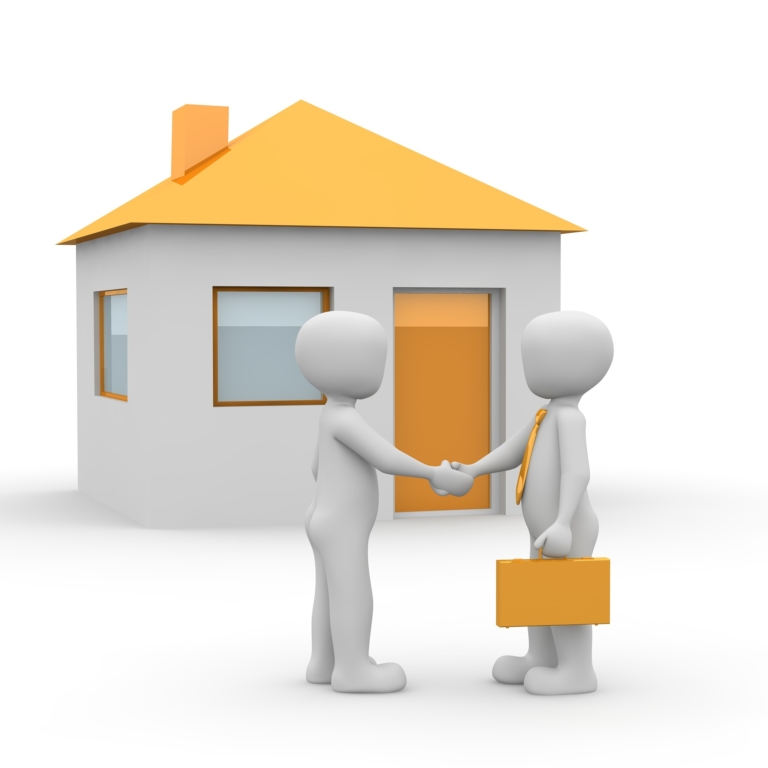 4: Use a Reputable Phuket Property Advisor
Thailand does not have a regulated real estate industry, so no real estate advisor/property agent is licensed by the authorities in either Phuket or nationally.
Due to the lack of regulation, an agent can pretty much tell you what you want to hear with very little recourse to them or their company.  It is essential therefore that you identify a reputable real estate advisor to assist you with your purchase.
A good estate agent will have no ties to any individual developer.  They will explain things like foreign ownership laws. Most importantly, they will not only welcome, but even insist, that you confirm anything they tell you with a local lawyer.
The best real estate advisors are the ones who explain what might be uncomfortable truths about a project, a developer or about Thai property law in general.  They will help you understand the proper, legal way to purchase your dream property.
5: Do Your Homework   
You may think this one is a no-brainer, but you'd surprised by the number of people who view a few properties then put down a deposit before doing any homework.
We are not only talking about due diligence – in that area your lawyer should be instrumental.  But there are a myriad of things which could potentially be wrong with any property.
If you are buying a new build you are somewhat able to affect the finish product, and you also have some recourse if it is not built to the correct specifications.  When you buy an existing property, however, you also buy every problem that comes with it.
What if there are major plumbing problems?  What if one or more air conditioning units need to be replaced? What if there are problems with the electrical wiring in your unit?
Before placing a deposit, you should have any property looked over by a professional (or professionals) to ensure that there are no structural or systemic problems.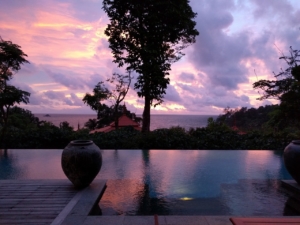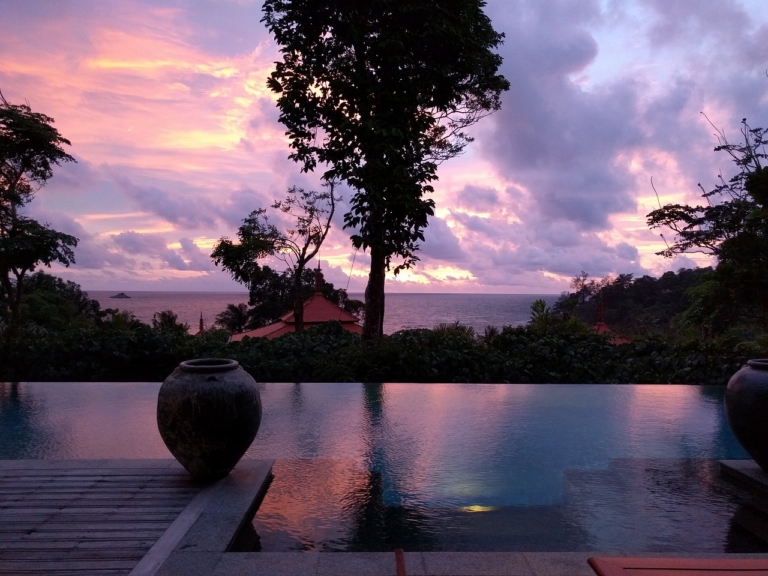 6: Understand The Phuket Property Market
When it comes to property, there is no "universal real estate market."  The real estate market in Phuket is different to markets in the rest of the world;  in fact, it is even different to the market in Bangkok.
What really distinguishes Phuket from other markets is the number of new developments which specifically target foreign buyers, and the fact that those buyers cannot get any local mortgages.
Because most foreigners will also not be able to finance a Phuket property from their home country, virtually all sales are for cash.  This means that interest rate fluctuations in Thailand are unlikely to impact foreign demand, and more importantly, a global credit crisis is also less likely to impact these developments.
If developers are receiving cash in hand from buyers, they do not need to rely on bank loans for construction.  And because neither buyers nor developers are reliant on financing, they don't need to be concerned with banks refusing to lend money (as was in the case in 2008-2009).
A major crisis could weigh on the psychology of buyers, who may want to hold onto their cash until they see which way the wind is blowing, but any project in which they have already invested is highly unlikely to go bust or remain unfinished because it has been "pre-funded."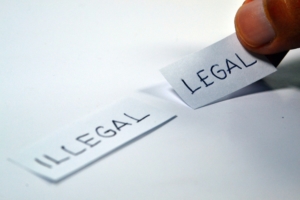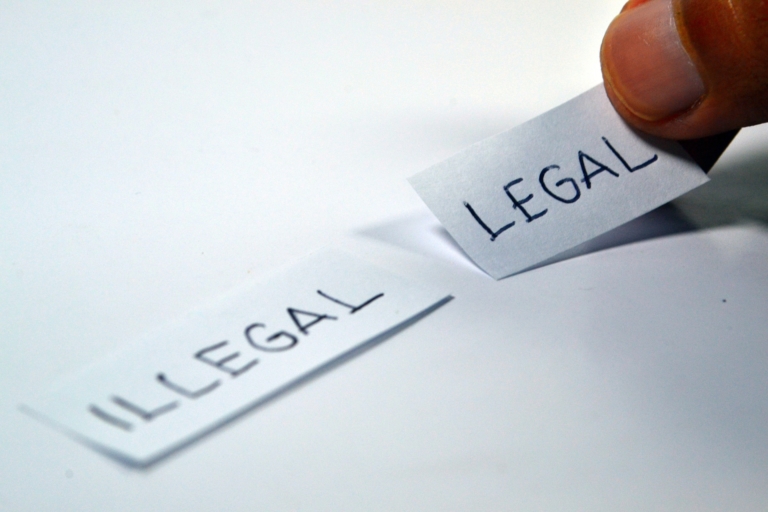 7: Understand the Basics of the Thai Law
This goes beyond the advice you receive from your lawyer;  in fact, understanding certain generic aspects of Thai property law yourself can confirm whether confidence in your lawyer is warranted.
The most basic thing to which you must resign yourself is the fact that, as a foreigner, you can not buy landed property in Thailand in your own name.  This means (with extremely rare exceptions) you are not entitled to a freehold title in your own name for a Phuket villa, house, or townhouse.
For that reason, the market for freehold condominiums is extremely buoyant.
If lawyer and agent explain this to you, you've probably found a good pair of individuals to help you.  If their first impulse is instead to explain ways you "get around the law" and buy a villa or a leasehold condo instead, you should start asking more questions, and probably start looking for new representation.
Land ownership laws may not favour foreigners, but condominium ownership laws certainly do. Between Thailand's Civil and Commercial Code (CCC) and the Condominium Act there are built-in legal protections governing everything from the marketing literature to the format a sales and purchase agreement must take to your right to deed the property to your heirs.
Many people are frustrated that they can't arrive in Thailand and own any type of real estate they choose.  But it is important to note that, when you do things properly, the extant property laws do work in your favour.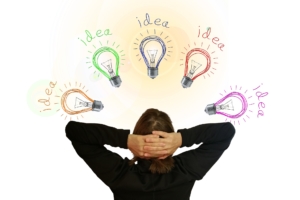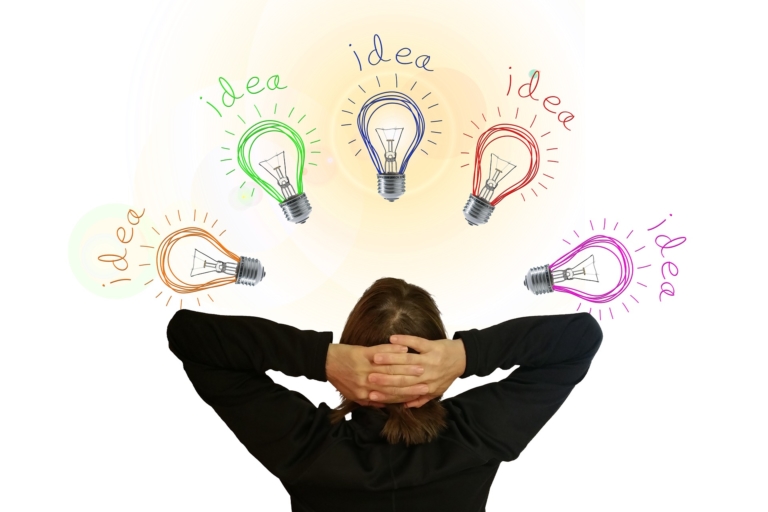 8: Recognize the Potential
The potential of some properties is not immediately apparent.  If you are buying off plan, the site of your condo may still be scrubland – not yet even a building site – when you sign the contract.
You may not be able to visualize it, but everything above the ground floor may enjoy sea views.  Artist impressions sometimes help, but some views prove to be much better than what you ever dreamed of.
A new access road could make the development extremely attractive.  If the land is somewhat remote, and there are adjoining plots of land being developed, you can count on certain amenities (e.g. restaurants) arriving on your doorstep as development progresses.
With existing developments, sometimes the potential you need to recognize may be in the property itself.  It may difficult to see past the dust and dirt in a condo which has been sitting empty, or past the décor in a place which has not been renovated in years.
To someone with a little vision, however, a little cleaning and some new furniture and decorations could instantly add amazing value to the property.
You may want to read some of our related Phuket property articles here:
The Benefits and Advantages of Buying a Freehold Condominium in Thailand
The Things All Phuket Condominium Investors Should Know About the Condominium Act
Owning a Freehold Condominium through an Offshore Company
The Benefits of Buying a Phuket Condominium Off Plan
The Risks of Buying a Phuket Condominium Off Plan
The Pitfalls of Buying a Condominium Leasehold Unit
Owning a Freehold Hotel-Licensed Condominium in Thailand
Buying a Condominium in Phuket – What is a Condominium Juristic Person (or CJP)?
What is a Condominium Sinking Fund?
What is the Common Area and the Common Area Fee?
Using a Thai Company Limited to Purchase a Leasehold Condo Unit