Busy parents, or parents intent on giving their kids a good start in life, will be on the look out for a good kindergarten or nursery school to send their children to during the day.
Social interaction with other kids of the same age, is invaluable for toddlers, and parents in Phuket are lucky that there are so many to choose from on the island. Whether you are searching for the closest or the best, you'll find yourself spoiled for choice.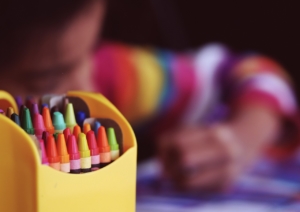 Numerous studies have shown that children who ventured into a preschool education at a young age, tend to perform better at school when they get older. Experts suggest it isn't just important, it is essential.
Of course, most of it is about mixing with other kids, having fun, even getting messy and being artistic.  But there is no doubt that going to nursery school and kindergarten provides a solid foundation for their school years.
Not only do they pick up some basic knowledge, but the environment aids the child's development and creates a positive framework for learning.
Pre-School exposes children to the alphabet, to numbers and to art. They learn the skills of socializing and how to have fun with other kids. They improve their focus and attention span, as well as the most important element of learning at that age:  getting a good grasp of language.
What's The Difference?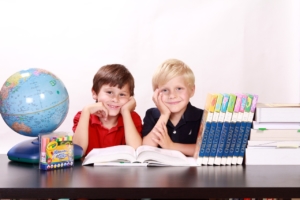 We will briefly explain the differences between nursery, preschool and kindergarten.  After all, we know that some of you with your first child may not be fully versed in these things (especially the guys).
Generally speaking, nursery school and preschool may be used interchangeably, and can start anywhere from 18 months to 2 years old. "Pre-K", as some call it, usually lasts until age 4 or 5.
After that comes Kindergarten, which a child will attend until they are of age to start First Grade or Year 1.  Kindergarten will also usually involve a little more "academic" learning than preschool, but not as intensive as "proper" school .
The easiest way to look at it is that kindergarten is where your kids go immediately before they begin school, while nursery and preschool is everything before that.
If you are also looking for a secondary schooling, then please see our article on international school choices in Phuket: International Schools in Phuket
A List of Preschools and Kindergartens in Phuket
We won't go through an exhaustive list of every single school in Phuket, because many are aimed mostly at local Thais.
Nor will we give you in-depth recommendations on which school to choose in Phuket. If you are like 90% of other parents, you are just looking for a decent school that is on your doorstep.
What we have done instead is list the schools below by area of the island, so you can find the ones that are most convenient for you, and look into them yourself.
You may also want to have a look at the international schools in Phuket article, because many of these primary and secondary schools also accept children as young as 18 months – 2 years of age.
Here are the predominantly English-speaking nursery schools and kindergartens we are familiar with. Starting in the south, and moving northwards, they are: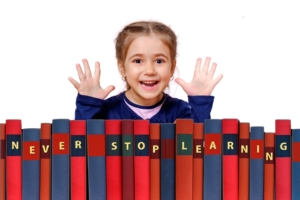 Nai Harn and Rawai
ABC International Nursery and Pre-school
Chalong
Chalong International Kindergarten & School
Cravens International Nursery Pre School
Montessori International School Phuket
Phuket Town
Kamala
Cherng Talay
Indigo Kids International Nursery & Pre-School
See our related articles:
International Schools in Phuket
Purchasing an Automobile in Phuket
Understanding the Administrative Districts of Phuket
Thailand Moving and Logistics Companies – How to Make Moving To a New Home Easier to or From Phuket
Pets – Vets and Veterinarian Clinics in Phuket
Pets – Kennels, Dog Hotels and Dog Sitting Services in Phuket