Taking Off the Rose Coloured Spectacles
The Negatives
The Foreign Market – What If Interest Rates Rise?
Historically, the direction of interest rates have a direct bearing and are a key driver of  global property markets. Most global interest rates have been held atypically low for nearly 10 years, but the US has slowly been raising the Fed Funds rate – its headline interest rate – and the rest of the world tends to follow any trend set by America on interest rates.
Because foreign buyers typically do not have any financing, higher rates are not going to have the same impact they would in other countries, where the increased cost of borrowing could make a mortgage unaffordable.
What would have a potential impact on the property market in Thailand, however, would be global interest rates reaching a level that encourages savings over investment. We're not anywhere near that point yet, but if interest rates were high enough that saving money in the bank became more attractive than the rental yields on a Phuket condo (for example) this could have a negative impact on foreign purchases of Thai property.
Can China's Vulnerabilities Affect the Phuket Property Market?
China has for the last decade at least been a key driver for both tourism and the property sector in Thailand. Here, we shall address what could go wrong with the Chinese economy, and its potential effects on the rest of Asia, in particular, on Thailand.
The Donald's Games
Whether you love him, hate him, laugh at him or admire him, everything Donald Trump says is capable of impacting global trade. He has antagonised traditional allies, while embracing historic foes. He has started trade wars, which is something American presidents have tried to avoid since Herbert Hoover.
China, having by far the largest trade surplus with the USA, has been the focus of much of Donald Trump's ire. Being the two largest economies in the world, any conflict between the US and China is likely to have repercussions elsewhere, including Thailand.
Like much of Asia, Thailand has come to rely on Chinese money, especially for infrastructure projects. This means all is well, provided China manages to "hang in there". If a major disruption in China sees that country reallocate the money it currently puts into foreign investment, that could be bad news for Thailand.
There is a reason why countries have tried to avoid tit-for-tat tariff setting and trade wars for nearly 90 years — because it was that particular brand of isolationist thinking which exacerbated the Great Depression. The world can only hope that "Tariff Man" mellows out a bit for the remainder of his presidency.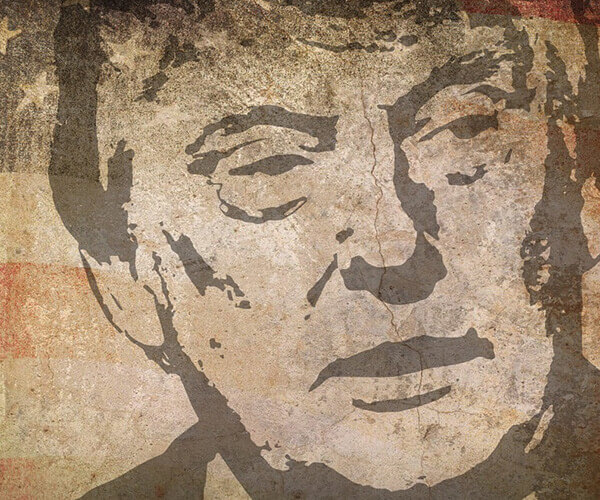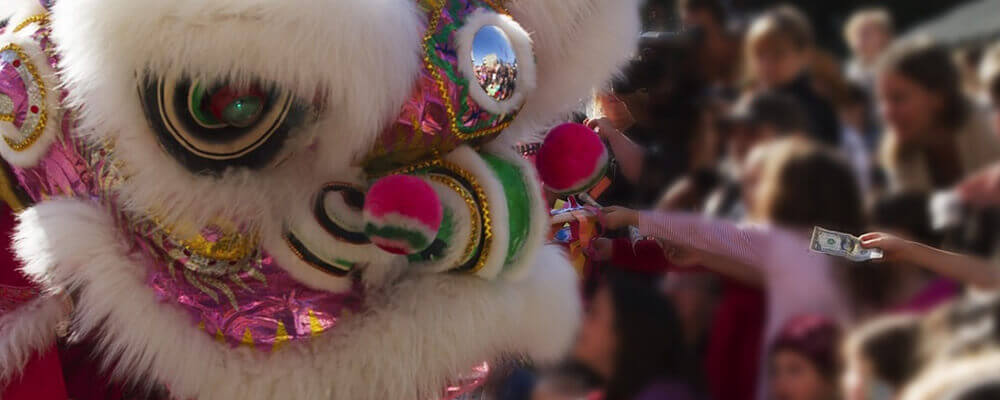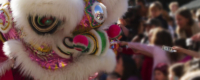 China's Debt
The Chinese government does not release a complete accounting of public and private debt, but industry experts estimate it to be over US$ 34 trillion, or 266% of GDP. Bloomberg has called it a Debt Bomb, but no one knows whether it is poised to explode, or if it will prove to be a dud.
China's economy has grown considerably over the last 20 years and nominal GDP has increased ten-fold. But its economy relies heavily on its trade surplus with the US, i.e. it sells more stuff to America than it buys in return. There are concerns that its debt will make it vulnerable in the aforementioned trade war.
Within its own borders, vast amounts of money have flooded into the real estate sector, sending prices to levels seen in Tokyo, New York or London. There are no immediate fears for the Chinese property sector, but asset bubbles do not always deflate on queue. If the bubble does burst one day, the knock-on effects will be felt across Asia and the rest of the world.
In Thailand it will almost certainly affect infrastructure projects – both public and private – and anyone in the real estate industry would definitely notice fewer Chinese buyers of Phuket property.
Clamp Down On Foreign Exchange Controls in China?
China's foreign currency reserves have fallen by over US$ 1 trillion since 2014, forcing the government to implement tight control over capital outflows.
China believes that foreign reserves of US$ 3 trillion will be needed to maintain order if they are to weather a Sino-US trade war, and the country is perilously close to falling below that threshold with only US$ 3.1 trillion in reserves today.
To combat this capital flight, the government has issued record fines to companies and individuals caught transferring money illegally. Some of this money has been flowing into overseas real estate markets, including Phuket.
Any further tightening of exchange controls could have negative repercussions for the Phuket property sector.
Key Drivers for the Phuket Property Market Articles
admin
Introduction - The Positives & Negatives of the Phuket Property Market The vast majority of buyers in Phuket today have a positive outlook on the property market, and it is easy to see why. But even
Phuket Property Guide 2023 – Table of Contents