Our Vision
Thai Residential has a singular objective: to find our clients the perfect property in this beautiful country, without ever compromising on honesty and integrity.
Our well-established multilingual team has been together since 2007, providing professional advice to people the world over intent on capitalising on Thailand, which has one of the most buoyant property sectors in Asia. Whether you like the hustle and bustle of Bangkok, or an island paradise like Phuket, our property experts can provide you all the necessary guidance you need to make the right decisions.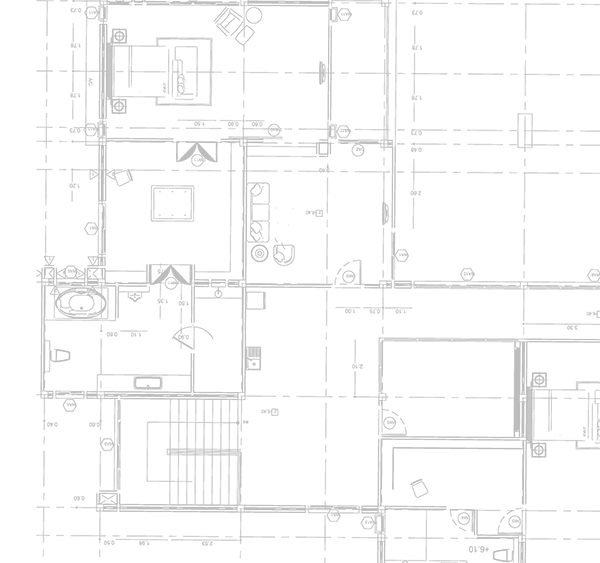 We offer in-depth advice on all aspects of buying (or renting) and pride ourselves on our excellent customer care and our proven ability to deliver. We know the market inside out, and we are happy to show you around the areas you are interested in, pointing out nearby landmarks, schools, and restaurants.
With extensive listings for new property developments, property management services, villas, condos, and apartments, we are certain that you will find exactly what you are looking for. We know that a property is a very personal connection, which is why we will show you as many places as it takes until you find the one that is right for you.
At Thai Residential we are dedicated to helping you find you the perfect home, and it means everything to us to know that you have become just one of our many satisfied customers.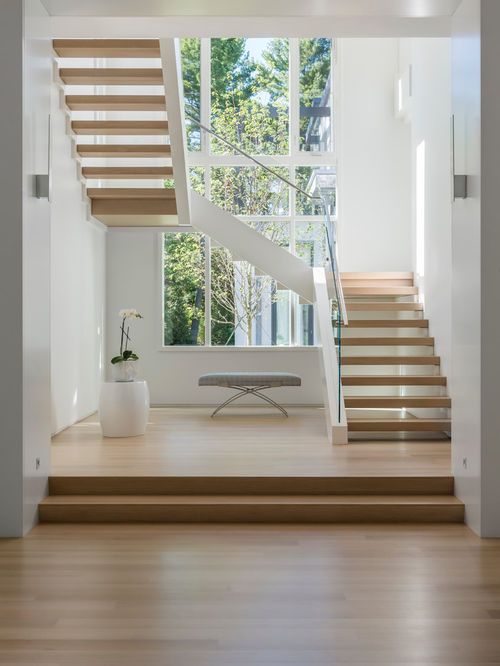 Our Mission
Whether you are buying, selling or renting a home, your interests will always come first. Through our professionalism, skilled advice and dedication to service, Thai Residential will work every day towards forging lasting relationships by first earning trust and loyalty.
Browse Our Featured Listings