THE ROLE

of China in the Growth of Phuket's Property Market
There are more visitors to Thailand (and Phuket) from China than from any other country. Even without the Pan-Asian Railway Network, the influx of people and capital from China have already been key driving forces in the tourism and property sectors.
China's population (at the time of publication) is 1.42 billion, which constitutes a staggering 18.5% of the world's population. Its economic transformation over the last 50 years has been astounding, becoming a manufacturing powerhouse and the world's second largest economy. Most forecasters agree that in the next 15 years it will overtake the USA and become the largest economy in the world.
As the economy continues to grow, Chinese nationals are using some of their new-found wealth to purchase property overseas, and are estimated to have spent over US$ 100 billion on foreign real estate in 2017 alone. Much of this money found its way to Thailand, especially Phuket.
China's largest website for buyers of overseas property, Juwai, places Thailand third on its list of countries receiving enquiries from prospective Chinese property investors.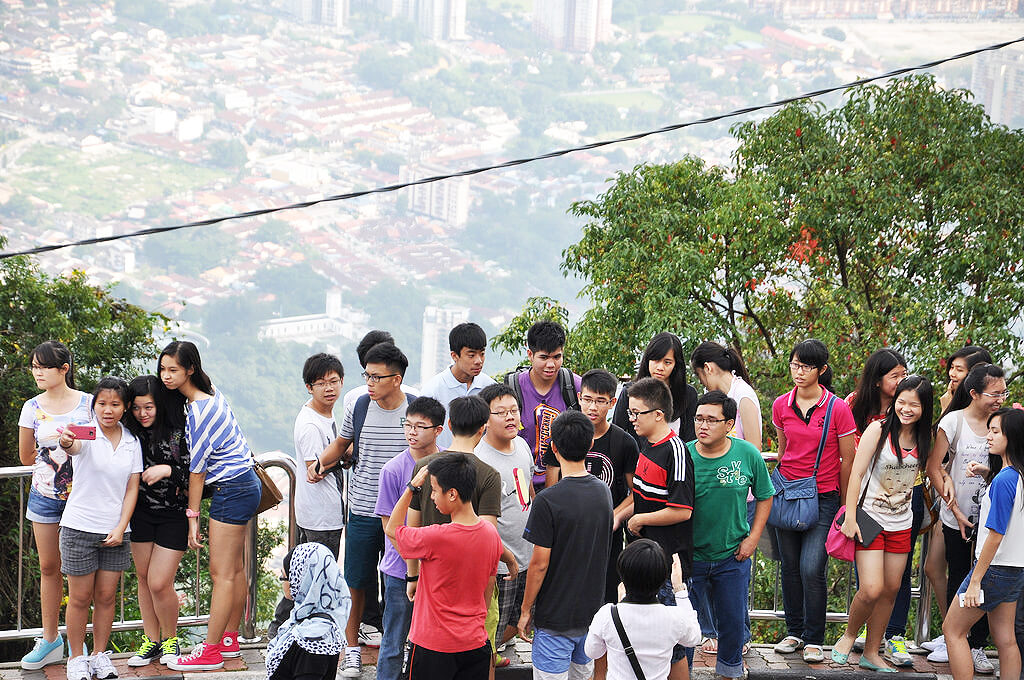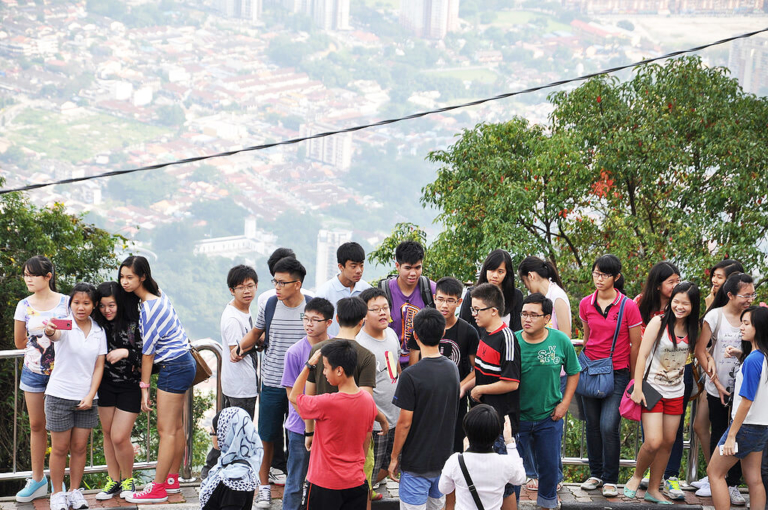 Why are Chinese Investors Buying Phuket Property?
Quality real estate in China today is generally considered to be over-priced, especially in the major cities. Most middle class Chinese have been priced out of the market in their own country, but Phuket remains affordable for them.
Compared with China, real estate in Phuket is cheap, and in many respects, represents better value for money than property in other countries named on the Juwai list referenced above. But price is not the only factor.
Here are some other reasons why the Chinese are investing in Phuket:
Here are some other reasons why the Chinese are investing in Phuket:
THE INDIAN SUBCONTINENT AS A KEY DRIVER AHEAD?
India currently sends the seventh largest number of tourists to Thailand each year, but these 1.3 million visitors are only 0.1% of India's population. To put this in perspective, the Netherlands ranks sixth in terms of visitors to the UK each year, but the 2.06 million people who travel from Holland to Britain annually represent nearly 12% of the Dutch population.
Numbering nearly 300 million, the Indian middle class is over 17x the population of the Netherlands. That is only the middle class, and that number is expected to double in the coming years. This largely untapped market could not only boost tourist numbers in Thailand, but also property sales.
As with China, India is geographically close to Thailand, making this a convenient country in which to own an investment property or a holiday home. The straight line distance between Calcutta (in the east of India) and Chiang Mai (in northern Thailand) is only 736 miles (1,185 km), making it only a 1 hour 20 minute flight. The flight time to Phuket is only 2 hours 15 minutes.
People who are worried about the impact of currency controls in China fear that a further tightening could decimate the Phuket property sector. But don't forget, Phuket has been there before. When a Euro depreciation saw Western Europeans stop visiting, Russians picked up the slack. When the Rouble declined, and Russian tourist numbers fell off, the Chinese picked up the slack. What if Chinese investors stop buying?
Because Indians have not been coming to the island in large numbers up until now, sales of property to Indians remains a largely untapped market. Since Indians are not yet an established clientele, it is perhaps premature to expect investors from the Subcontinent to make up for any drop off in sales to Chinese buyers. Nevertheless, it will be interesting to see how larger numbers of Indian investors will impact Phuket Real Estate.
The first direct flights from India have already begun, with Go Air – one of India's rapidly growing airlines – starting direct flights from both Delhi and Mumbai. Three direct flights now operate between Mumbai and Phuket, with two per week from Delhi.
What is truly encouraging is the fact that 1.3 million people visited Thailand from India last year without any direct flights operating to Phuket. There are now 5 direct flights per week from only 2 cities. How much more will Indian tourism (and property investment from Indian nationals) in Phuket grow when flights begin from other Indian cities?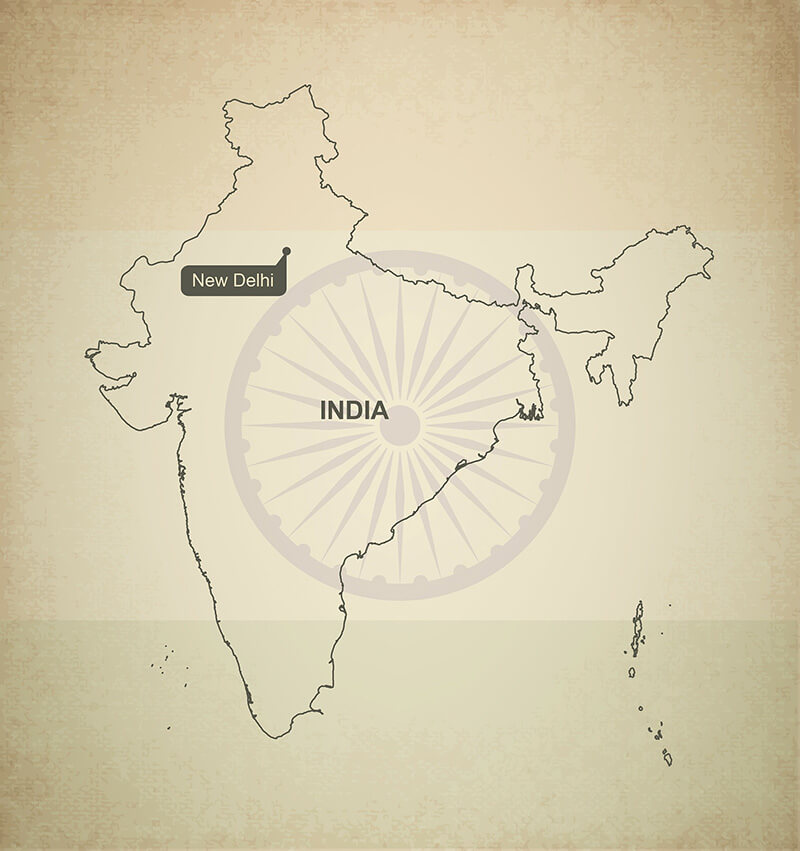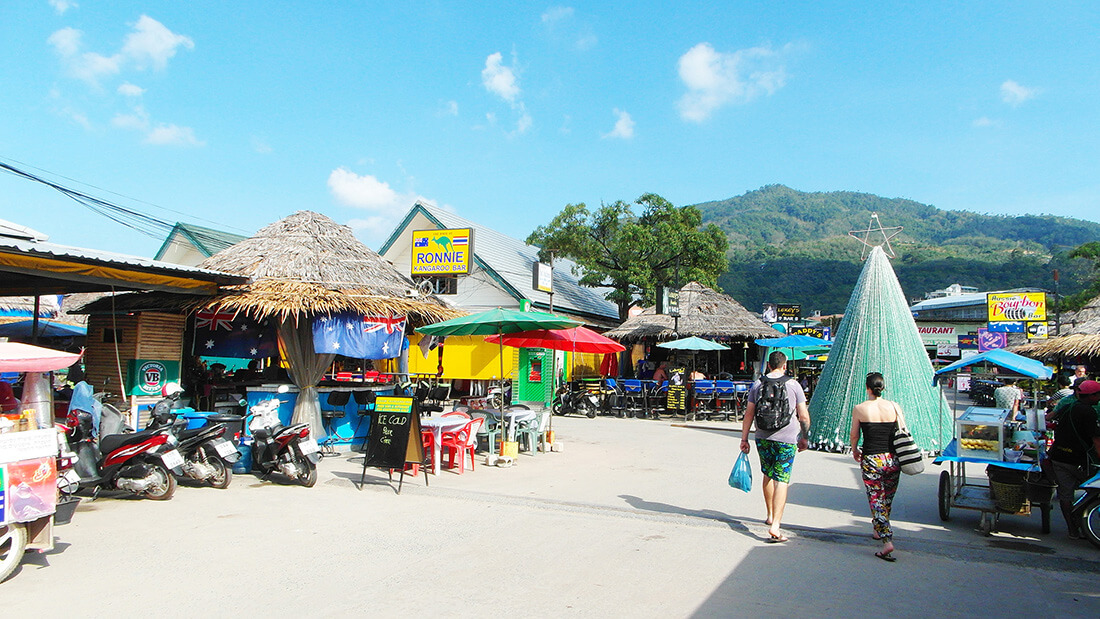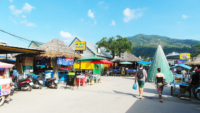 The Russian Market in Phuket
Russian tourists are the sixth largest segment of visitors to Thailand, but estimates suggest that more than half of all Russian visitors to Thailand come to Phuket.
It should therefore come as no surprise that Russian investors rank behind only the Chinese for the most property bought in Phuket each year.
Until five years ago, tourism and investment from Russia could be seen everywhere on the island, but that changed with the depreciation of the Rouble. The stabilisation of their currency has seen Russians flock back to Phuket in droves, and the tourist sector has welcomed them with open arms. Shops have signage in Russian; restaurants have menus in Russian; and businesses have recruited Russian speakers to better accommodate this important market segment.
Key Drivers for the Phuket Property Market Articles
admin
Introduction - The Positives & Negatives of the Phuket Property Market The vast majority of buyers in Phuket today have a positive outlook on the property market, and it is easy to see why. But even
Phuket Property Guide 2021 – Table of Contents