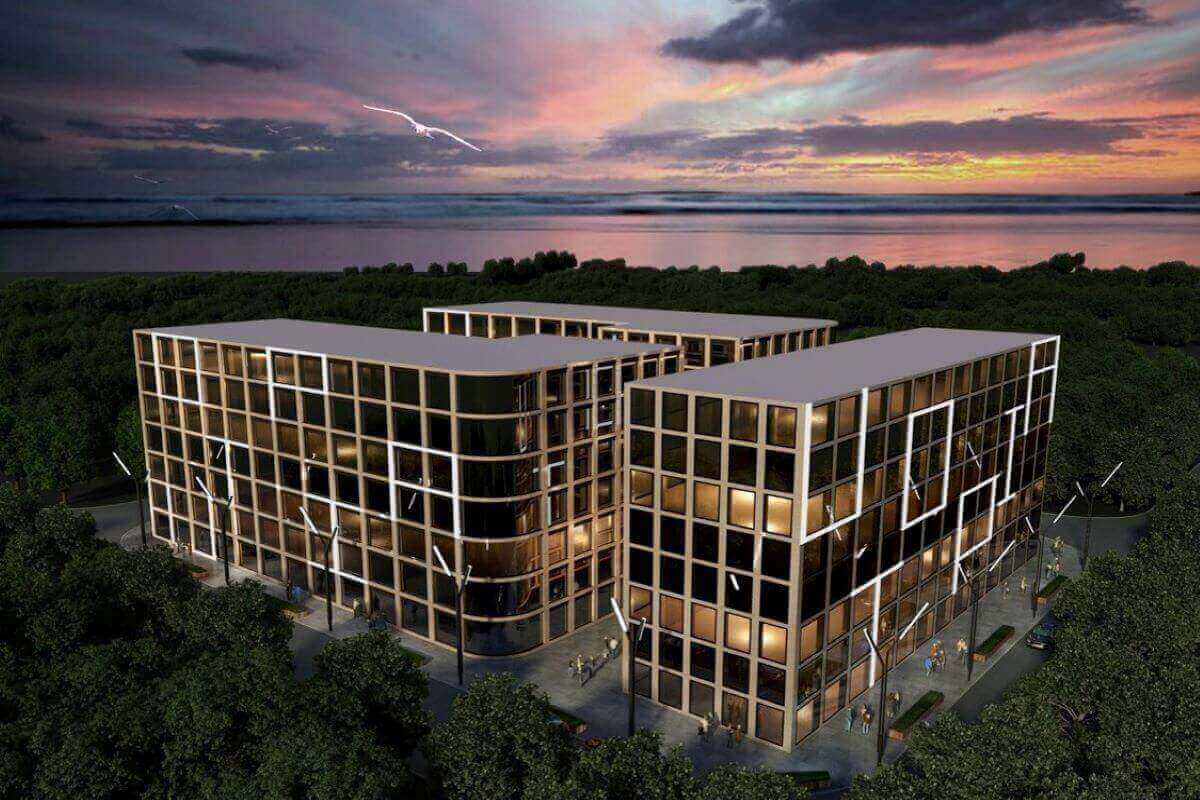 Description
Located in the South of the island, between Nai Harn Beach on the West and Rawai Beach on the East.
This project has always been thought to be the epicenter of a future zone in development in this area. The southern area of Phuket is quiet and tranquil, where nature is preserved and mass tourism isn't present.
Made up of three low-rise buildings and villas, the 1 bedroom/studio condo units are available in eight very different and yet highly original themes.The project will have a 24 hour open leisure and relaxation complex, several restaurants, spa, shuttle bus and a tour desk.
Nai harn is home to only a few hotels, restaurants and shops, therefore it has retained it's quaint quiet charm. Nai Harn brings to mind images of white-capped turquoise waves crashing to the powdery, sandy shores. This oasis features spectacular, affordable eateries specializing in Thai and fresh Andaman seafood. Don't miss sipping a sunset cocktail at one of the restaurants just above the beach.
Nai Harn Lake is popular for picnics, bicycling, and water sports. At the northeast end await a bevy of affordable and lively bars. For some local cultural flavor, get up early to visit the Nai Harn Monastery where villagers come to "make merit" by donating food and paying their respects to the monks.
Rawai is the first tourist beach on Phuket. These days it is a "launching" point for day boat excursions out to Phuket's surrounding islands. Many long-tail boats available for hire line its shores, where you can arrange a trip to Coral Island, Koh Lone or Racha Island, or a fishing or snorkeling trip. The beach is also used as a mooring point for the many fishermen who live in the area.
Please contact Thai Residential for details.
Property Features
Condo / Apartment
1 bed
1 bath
Air Conditioning
Pool
24 sqm
New Construction
Secure Parking
Balcony