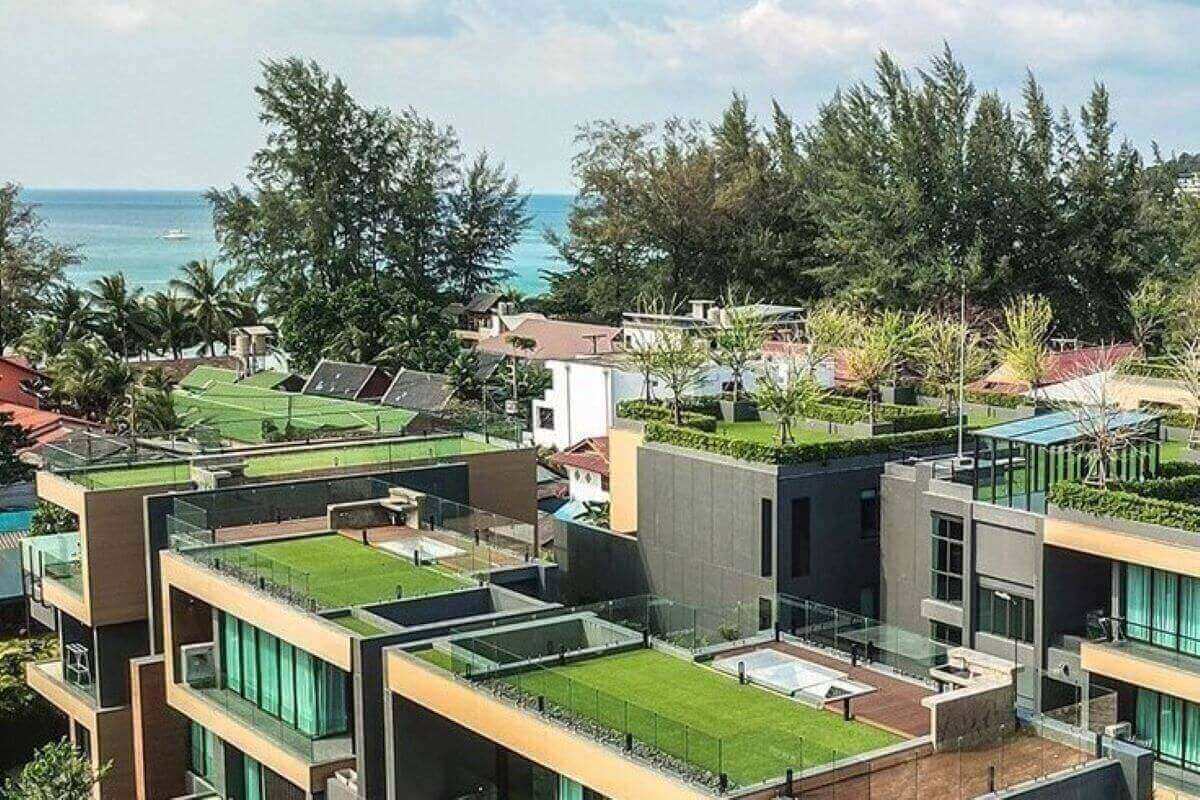 Description
RESALE.
The pure white sand beaches of Kamala is within very easy reach from this boutique hotel with one of the finest combinations of nature and luxury.
This luxury boutique hotel for sale in Kamala Beach Phuket has 1 bedroom, 2 bedroom, 3 bedroom and 4 bedroom suites. Each unit features a kitchen and a private swimming pool!
This resort offers all you need for a boutique hotel in Phuket. From the well-appointed rooms with private pool, the pool bar where you can enjoy the tastiest cocktails and drinks from all over Thailand and beyond, to the restaurants full of the most exquisite dishes. Within a few minutes is Kamala Beach and a number of restaurants and shops. Patong is a 30 minute drive and so is the Phuket International Airport.
Other Hotel and Business properties also available for sale in Phuket, Thailand.
Please contact Thai Residential info@thairesidential.com for details.
Property Features
Hotels
49 bed
49 bath
Air Conditioning
Pool
Balcony
Deck
Outdoor Entertaining